Happy to the Max! Blog
The Happy to the Max blog is a living blog about living life to it's happiest!
Here, you will get new information about how to upgrade your love, how to enhance your life, how to refine your light, and how to increase your laughter. You will get more information that will help you fully blend the 4 Ls and increase your Happiness Quotient.
Note: If you click on the orange RSS Feed button, you will be able to subscribe to this blog automatically.
The Curse of Prince Charming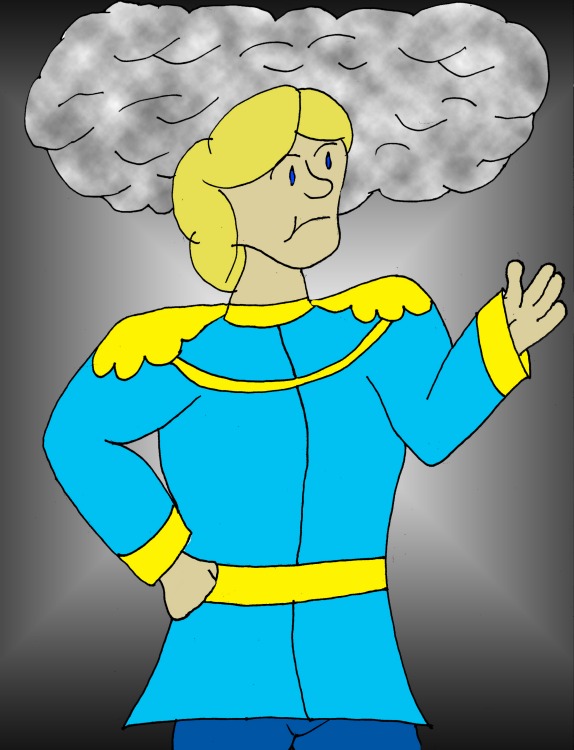 The Curse of Prince Charming is a hard one to bear! Charming people are so misunderstood! Read on to see why!
---
| | |
| --- | --- |
| | If you found the information within these pages helpful or useful, please donate to show your support. |