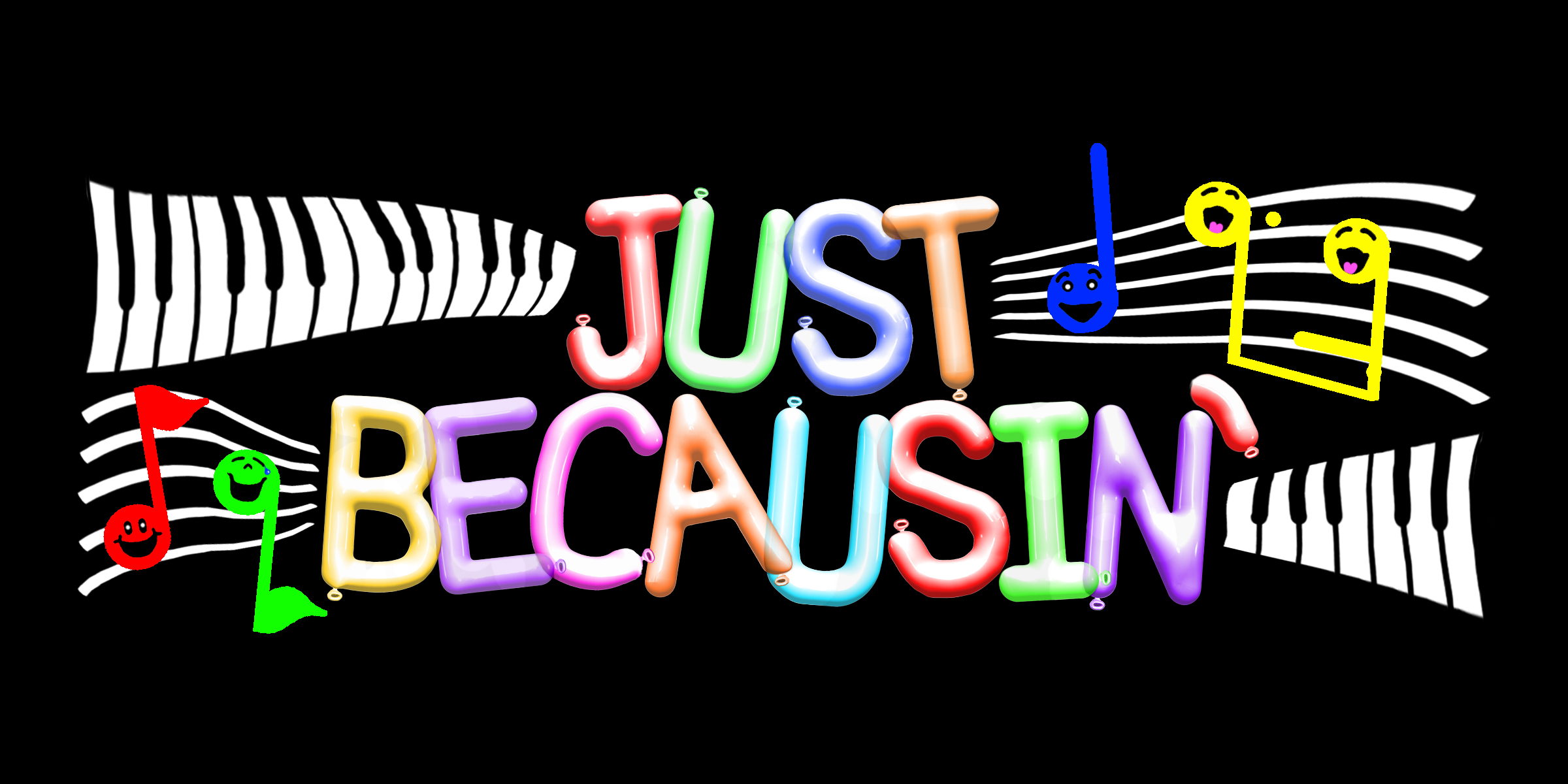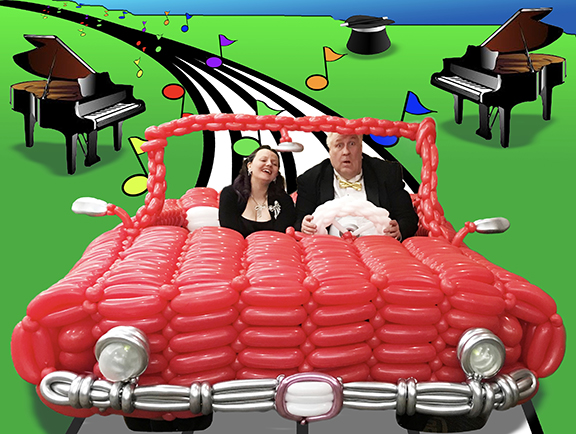 An Amazing
Vaudeville-Type
Family Friendly
Variety Show

When S. Frank and Tamsyn first met each other and found out that not only were they BALLOON ARTISTS and PIANISTS and SINGERS and COMIC MAGICIANS, but they were also COUSINS, they knew that they needed to perform together.
The world is very happy that they did, just becausin' they're fun, funny, musical and VERY entertaining!
So get ready for a toe-tapping and knee-slapping good time!