425 lbs.
I was NOT happy when the person who posted the picture of me (on the left) on FaceBook POSTED THAT PICTURE OF ME ON FACEBOOK!!!

But perhaps it was good thing, because since then I got motivated, and I found
THE
way to lose weight,
keep it off...
AND enjoy the process!!
---
I've still got a ways to go, but I AM doing it
and I'm having a
BLAST
doing it!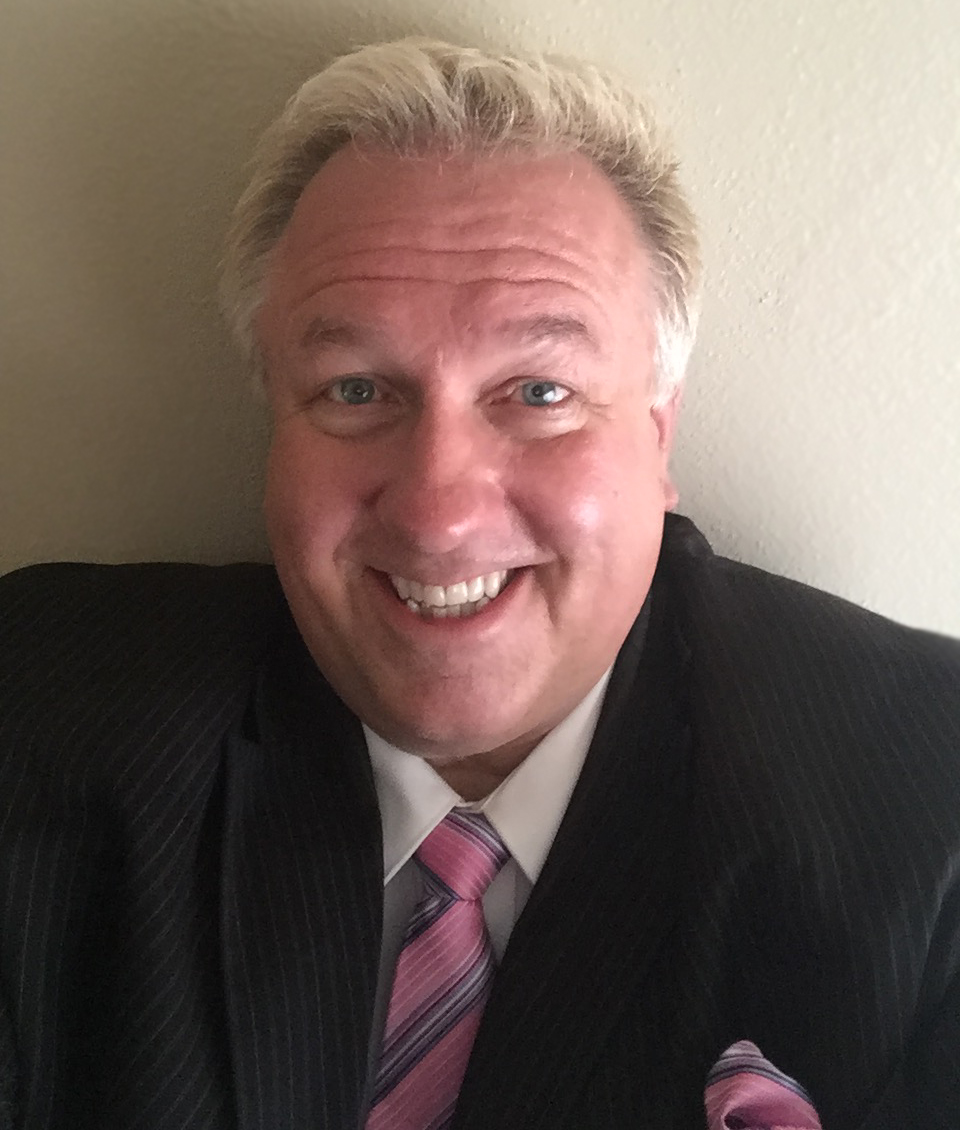 365 lbs.